About us
Office area Intellectual Property
SAMT is a registered corporation based on shares under Swiss law with a focus on trademark and patent law.
AG is the German abbreviation for Aktiengesellschaft which means "corporation based on shares". 
 SAMT AG specializes in the automatic and IT process-supported handling of financial and legal cases.
 Due to the high level of specialization, the cases can be handled quickly and with a high degree of perfection.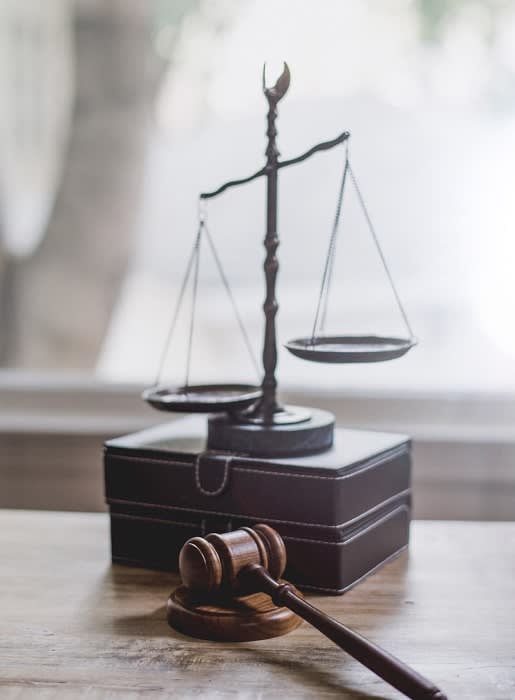 Law firm for trademark law
Trademark registration by a specialist lawyer at a fixed price.
Brand Consulting
Consulting in brand management and legal matters.
Fiduciary and Tax Advice
Fiduciary and Tax Advice in selected areas.
Specialist in IP and trademark registration
We specialize in trademark registration with the European Patent Office under "TM.Legal". The cases are handled by specialized legal experts.
Process automation with IT
By specializing in brand registration, we can largely automate our processes. This increases the quality and speed of our work.
Favorable fixed prices
Our packages at reasonable fixed prices contain the necessary legal steps for trademark registration. There are no additional costs and we guarantee registration for some packages.
Guaranteed registration
We guarantee the registration of the brands by the official European Patent Office (EPO) if we confirm

validity of the registration

. If the entry is rejected by the EPO, we will reimburse our service costs (for selected packages).